Free Shipping on All Orders
It's a will to survive. It's a will to excel.
It comes from our desert roots!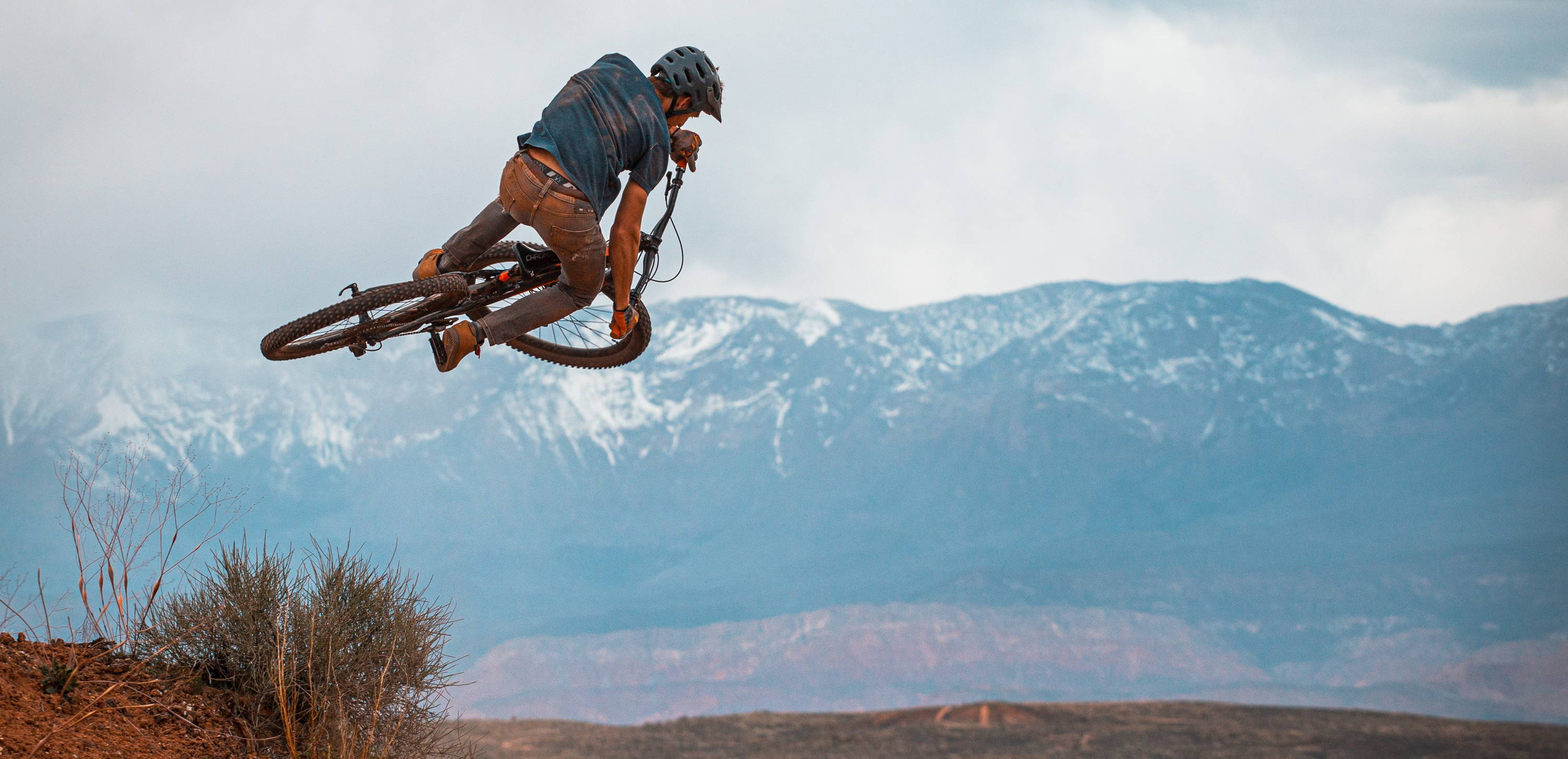 Back With A Bolder Mission
10% of all sales go to local charities that keep St. George Strong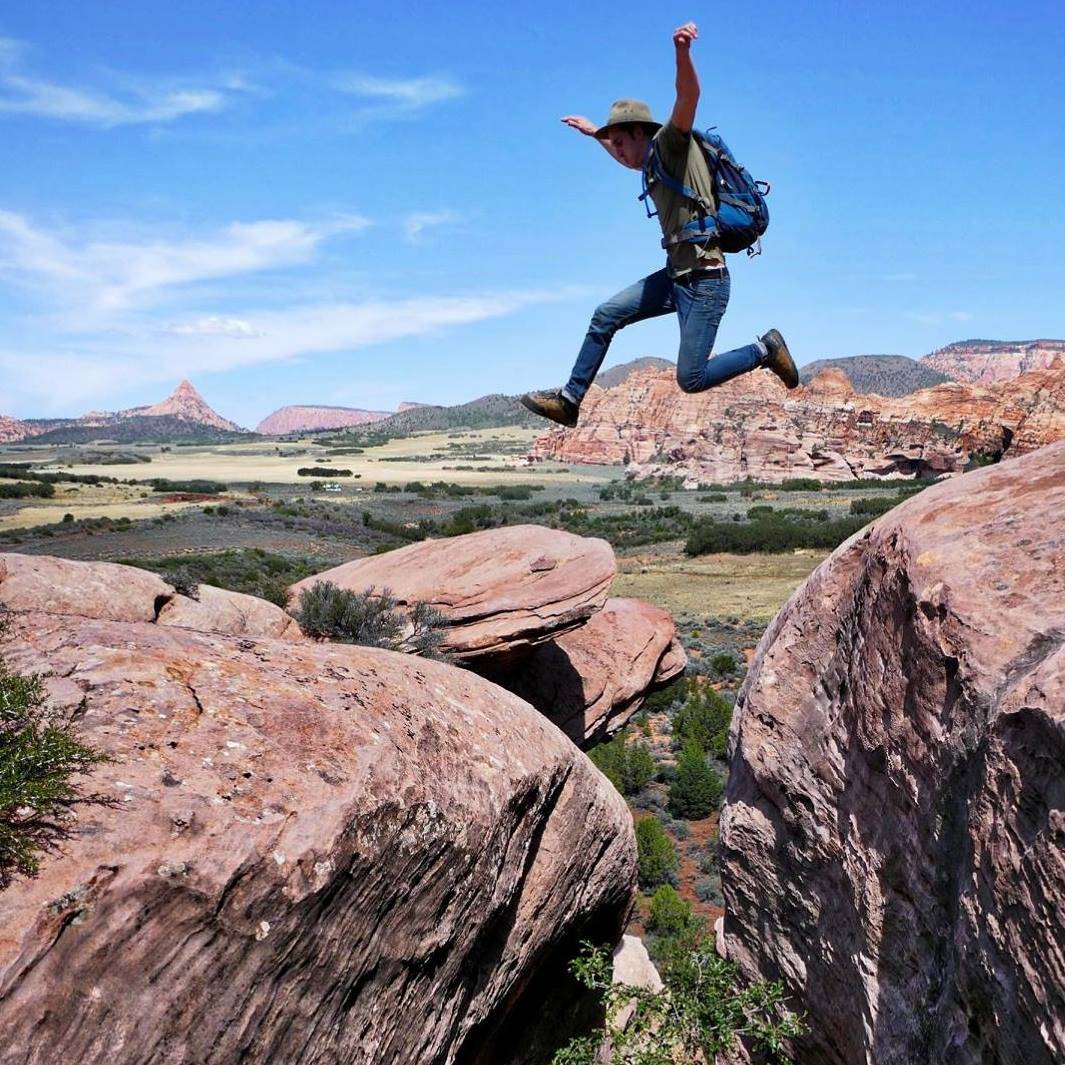 We know St. George and we know adventure. Our gear is designed with themes to reflect our unique desert culture.

We push the limits everyday. We all have a little grit and red dirt in our veins from our forefathers who carved a community out of the red rock around us.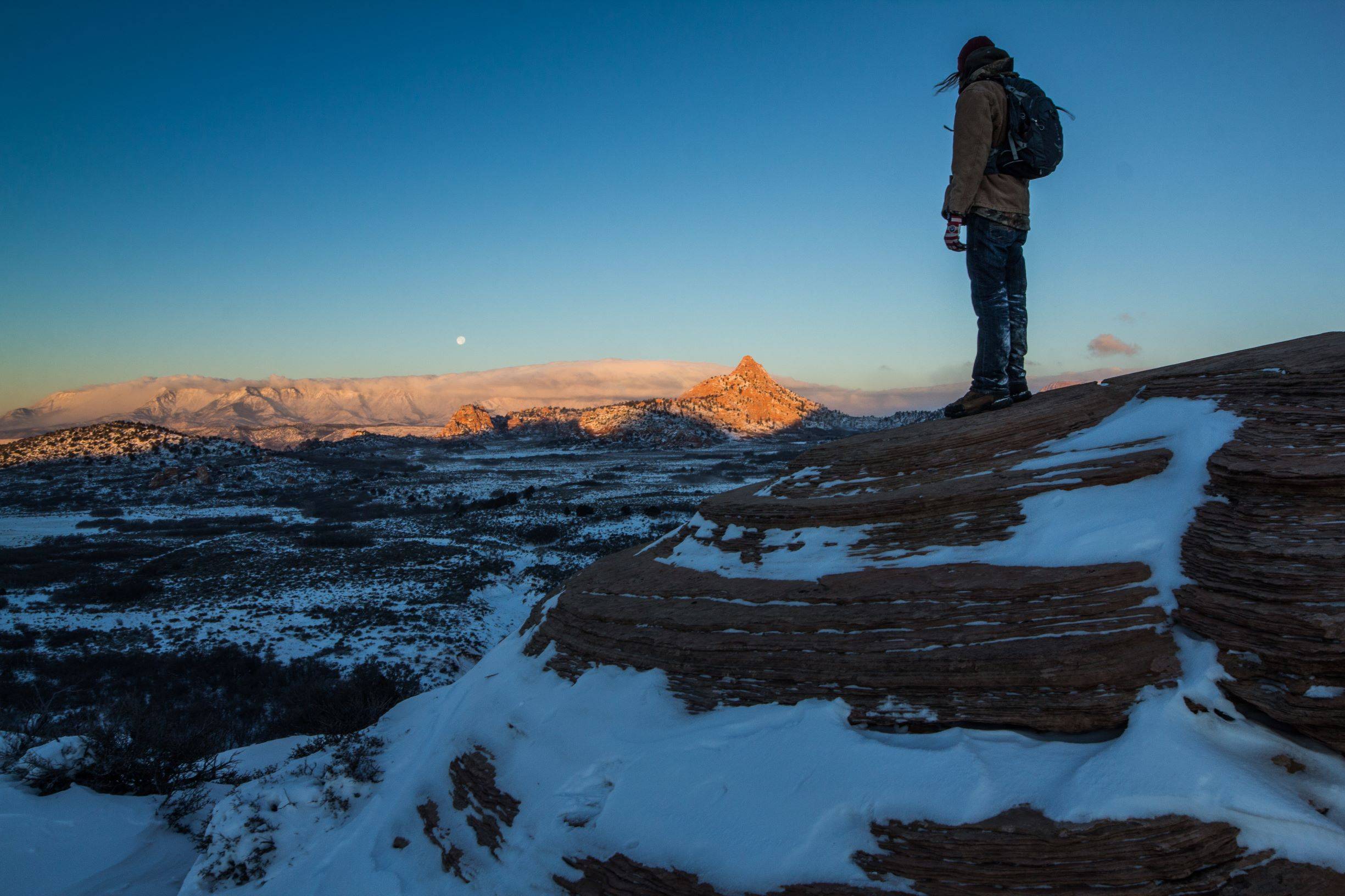 It's about family, freedom, faith, and the good fight. Together, we are not just strong, we are ST. GEORGE STRONG.